cyclone armour should be hit before resists are taken into consideration. I found bear form to be alot better on my frostbiter last season.
This is him without skillers and his own life buffs + minimal life charms.
This is 12.5 attacks a second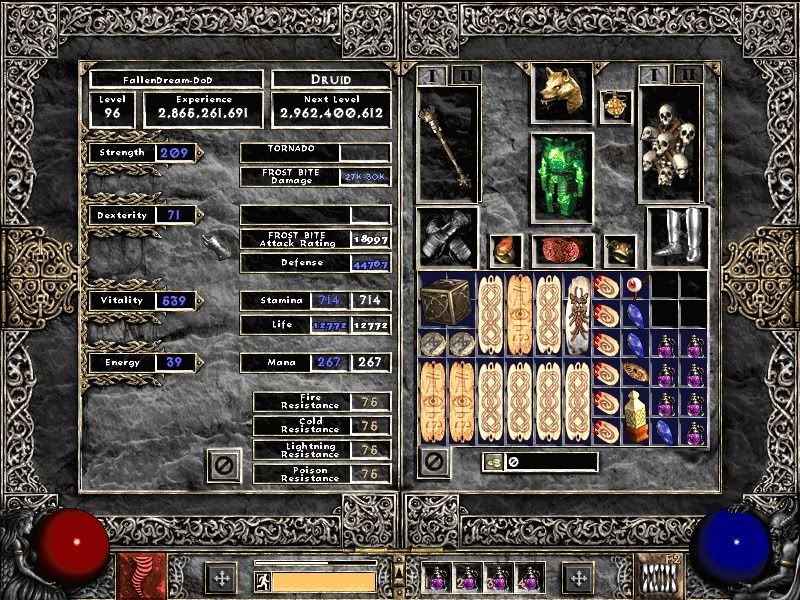 heres a link to a clip of him in action in act 3 hell.
http://www.youtube.com/v/fKhB1lnMfmE&ap=%2526fmt%3D18
for HQ
_________________
Bron wrote:
There's no cure for being a cunt.