Weapon problem solved. Rolled a loyalty which came out pretty well: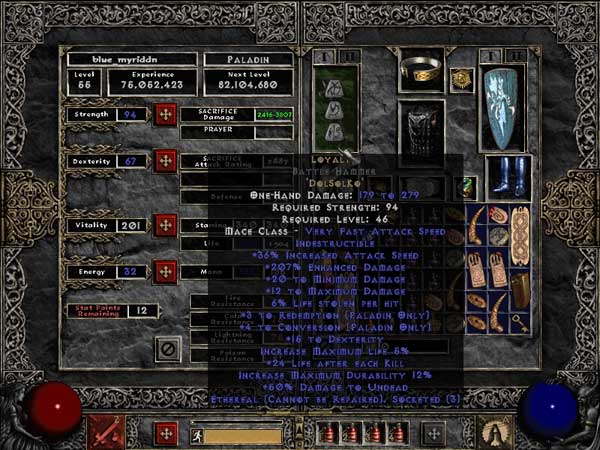 I also figured I would pop up some shots of his other gear. It isn't anything super powered or beyond the reach of what a lot of people should be capable of, so perhaps it is helpful to share: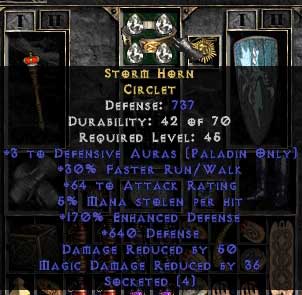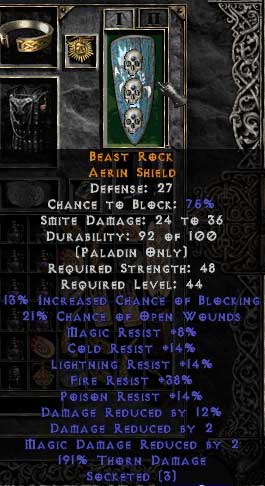 Prayer is coming along nicely. Against Baal the prayer pulses quickly healed me after whatever baal threw at me. I was fully geared as a caster though and didn't wade in to the battle. I just supported the team with holy bolts and of course my whoppin +262 healin pulses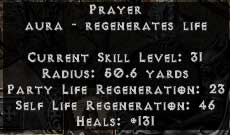 Nightmare now lays before me.